Why Choose Designer Cabinets Online?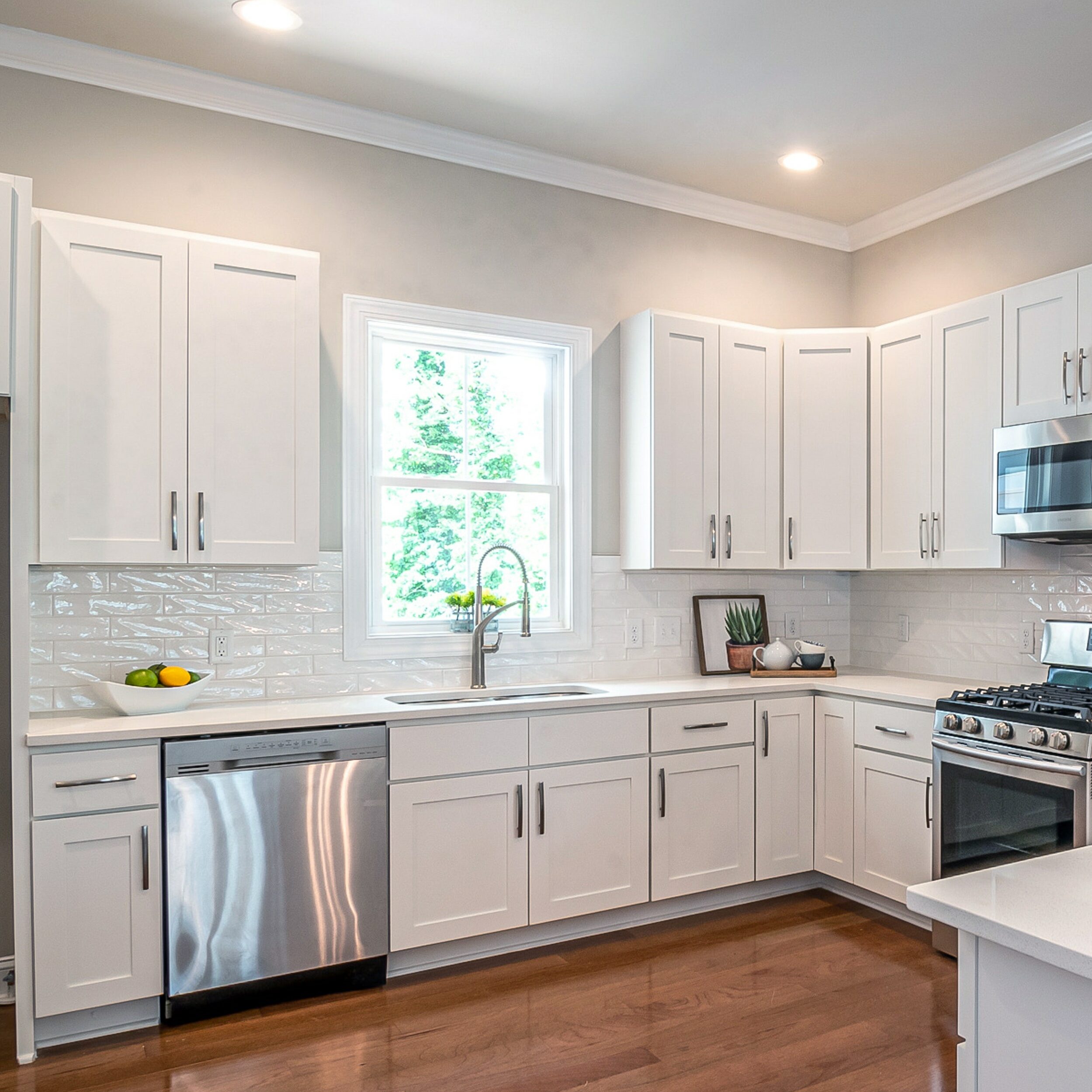 ALL WOOD CABINET CONSTRUCTION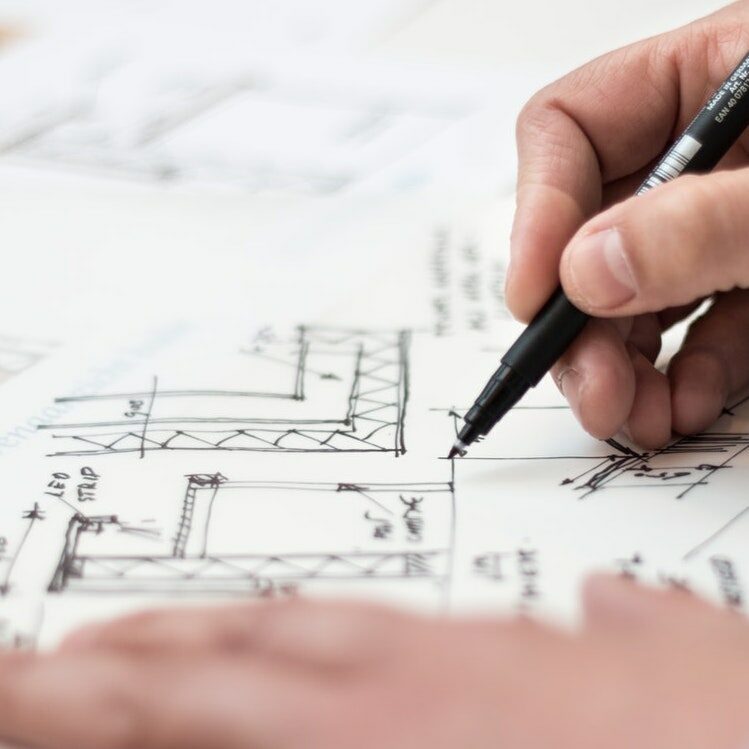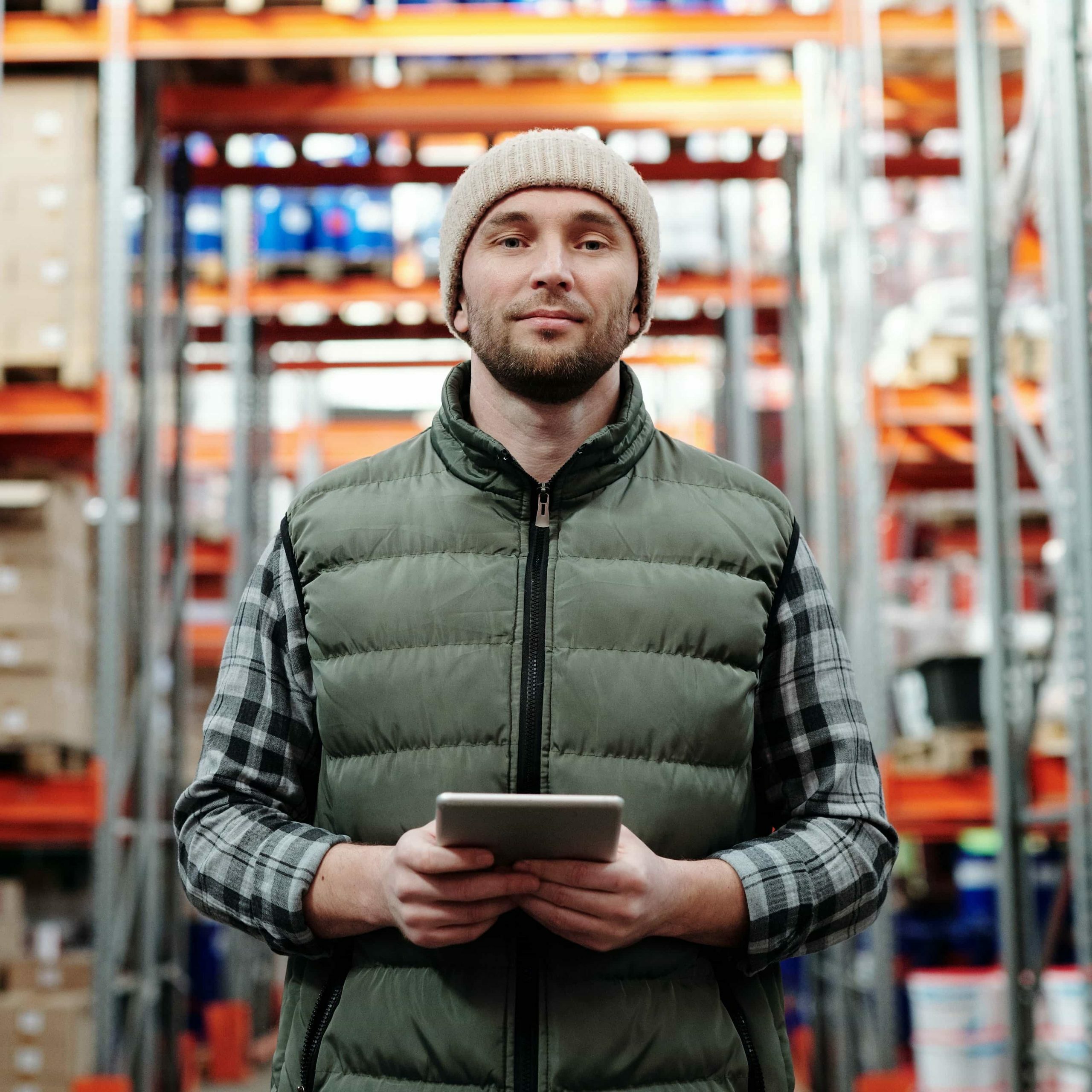 20%-40% LESS THAN BIG BOX STORES
Excellent customer service
Excellent Customer Service
This means going beyond meeting your basic needs. More importantly, it means doing everything possible so you are provided support in a timely and pleasant manner.
Free Samples
We offer sample doors in every kitchen finish we sell! All samples ship free of charge and only require a deposit! As soon as you return your sample doors back to jsicabinets.com we will return your deposit to you. 
Free Shipping
Free shipping on orders over $2,500! As you build your order in our shopping cart, shipping costs will be reflected. Contact us if you have questions.
Great Designers
Our team of experienced and professional designers will work with you to make your dream cabinet a reality. We work with homeowners, designers, and contractors.
How to design your perfect kitchen for free
Follow these easy steps and get ready to enjoy the kitchen of your dreams.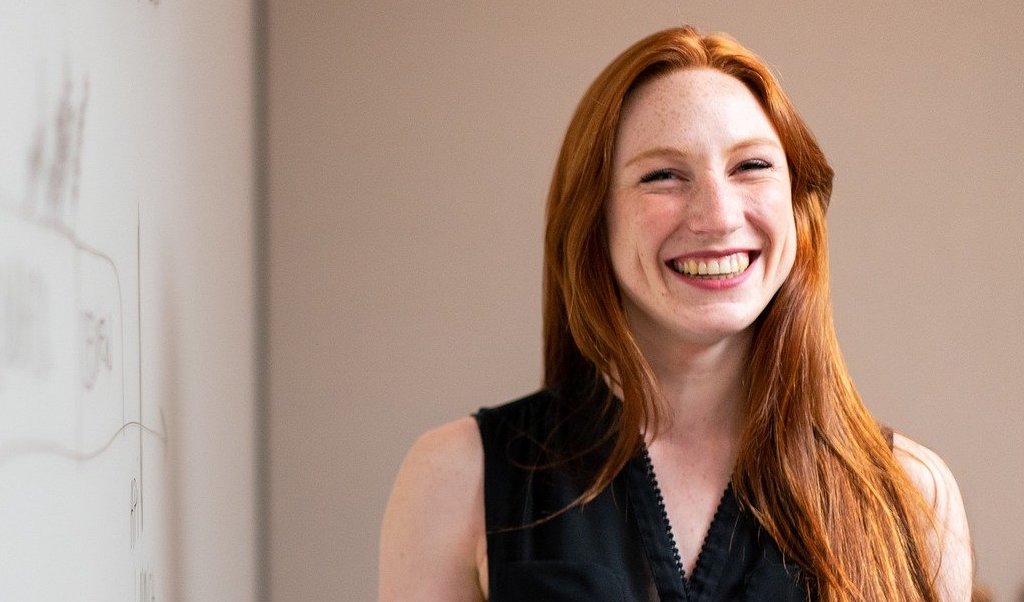 Meet a Designer
Submit your info in the form above and meet your custom designer!
Provide details of your room project to our design team (measurements, ideas, etc.).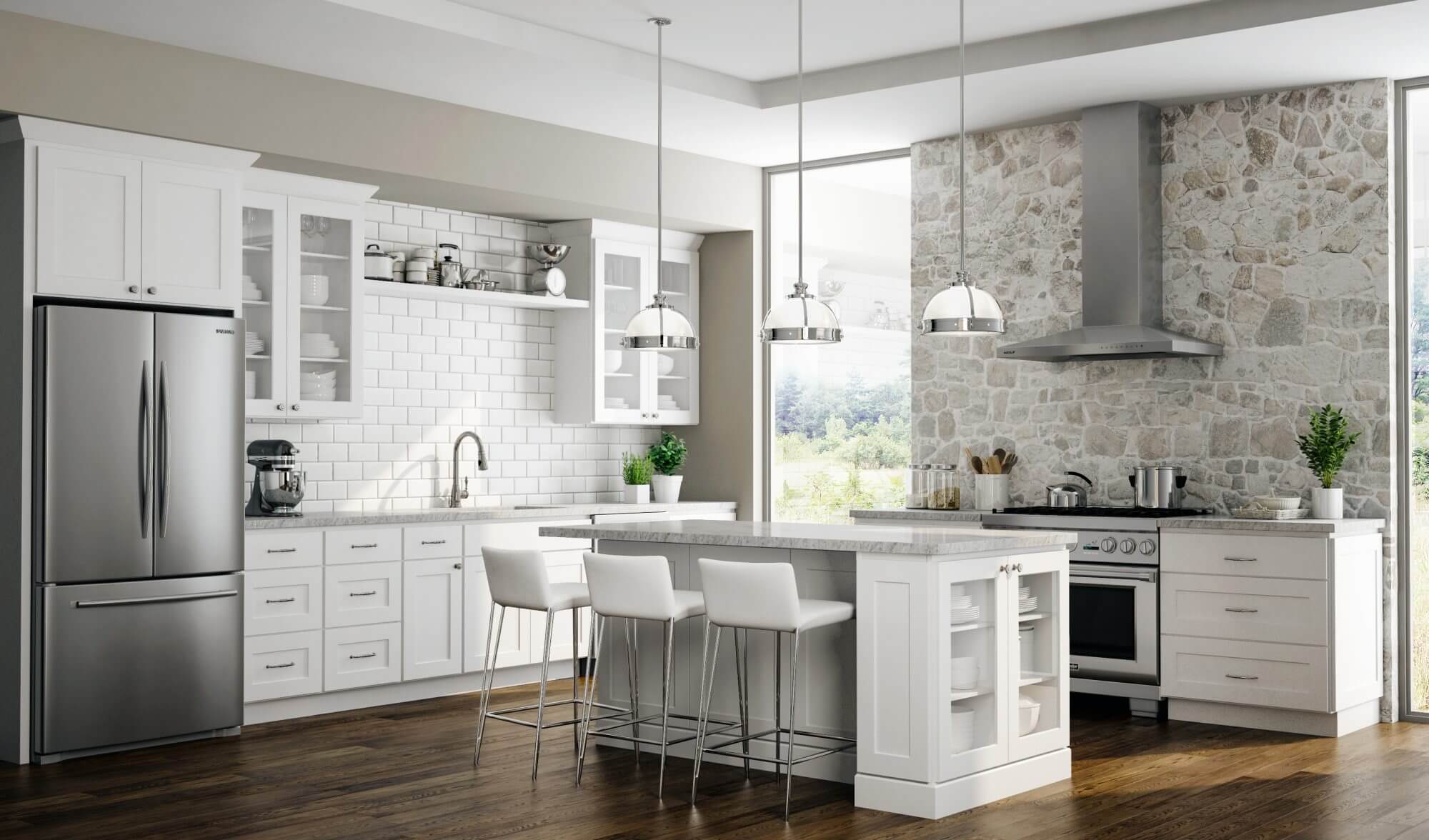 See the Outcome
Your personal designer will send out your 3D design within 48 hours.
You can suggest any changes.
Once design is approved, we will move on to the next step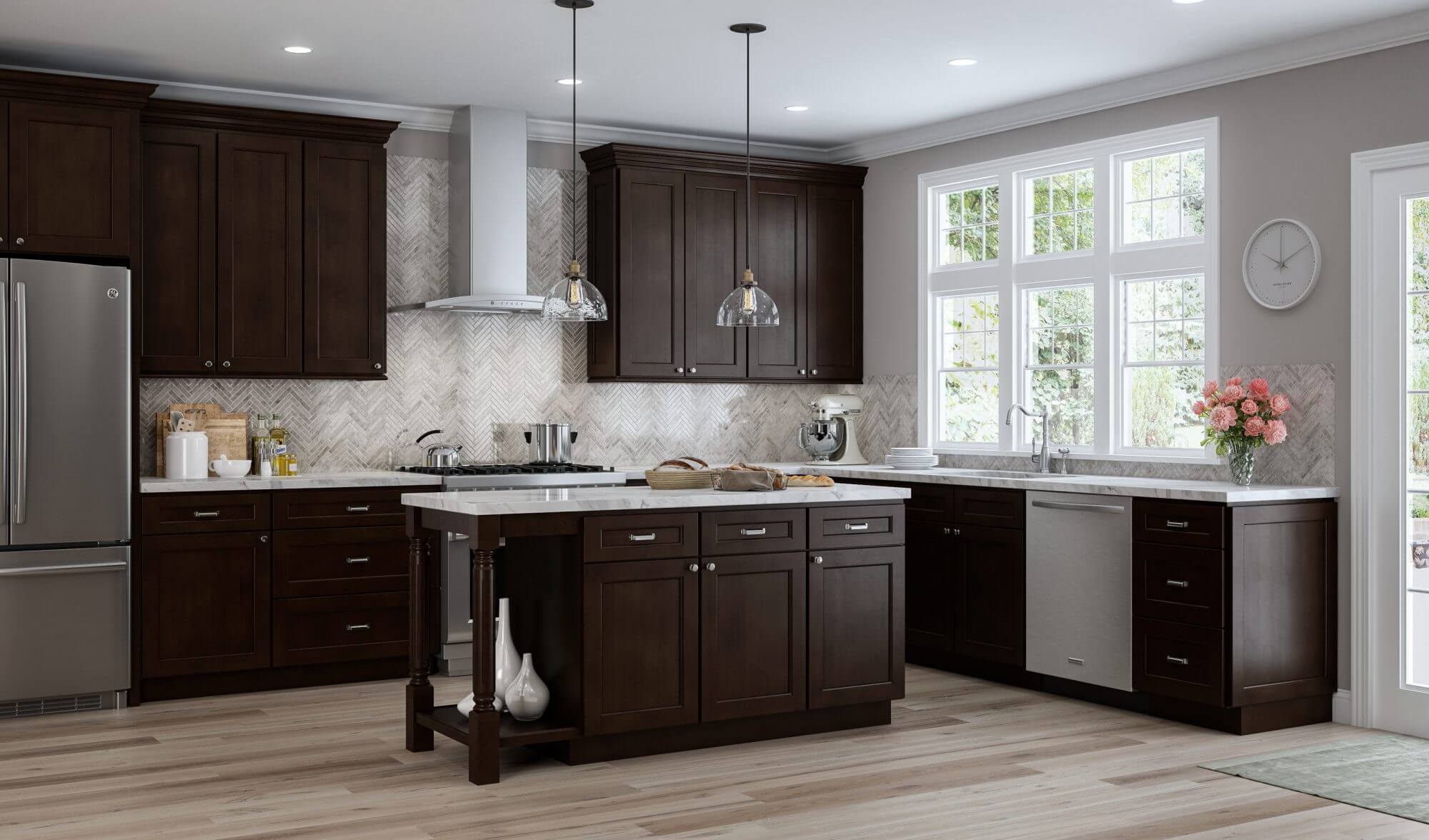 Bring it to Life
Checkout effortlessly and wait for it at your house!
Relax and enjoy your brand new kitchen.
Nick T – Florida
"We installed the cabinets and have never been happier. Delivery was timely, cabinet quality exceeded our expectations and we were offered suggestions and alternatives when we had questions. We are 100% satisfied…"
Isaac B - Ohio
"I cannot thank you enough. I was able to complete a total gut renovation and install a new kitchen well under budget. Your company was able to save me over 15k on the cabinets."
Tom M – Illinois
"Your cabinets are beautiful! I have received many compliments on my kitchen since the remodeling project. Many of my friends have expressed interest on where I got them and I have directed them to your website. Great job!"