How to design your perfect kitchen for free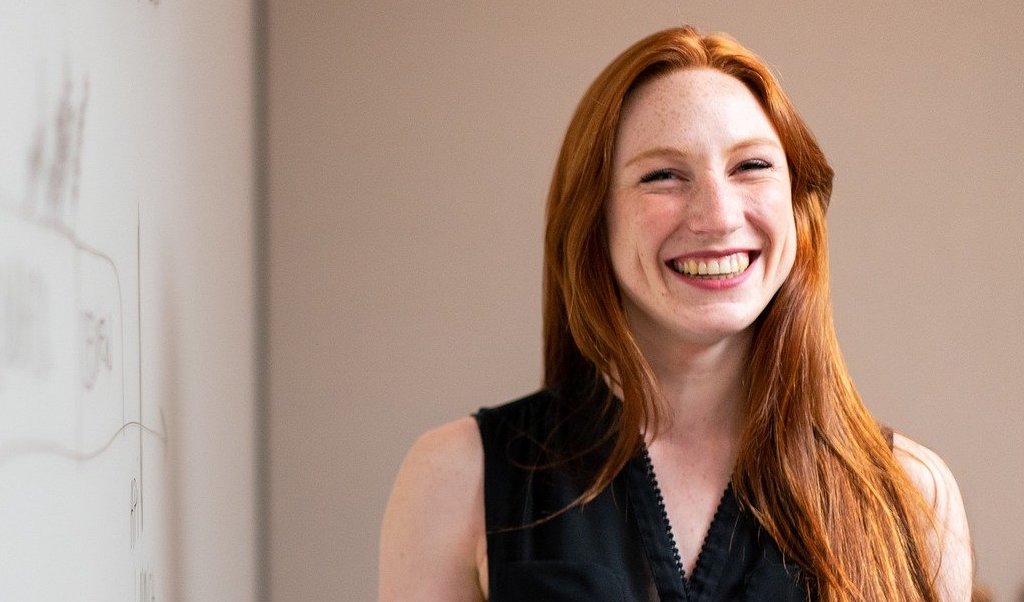 Meet a Designer
Submit your info in the form above and meet your custom designer!
Provide details of your room project to our design team (measurements, ideas, etc.).
You can also upload your design made with JSI VISUALIZER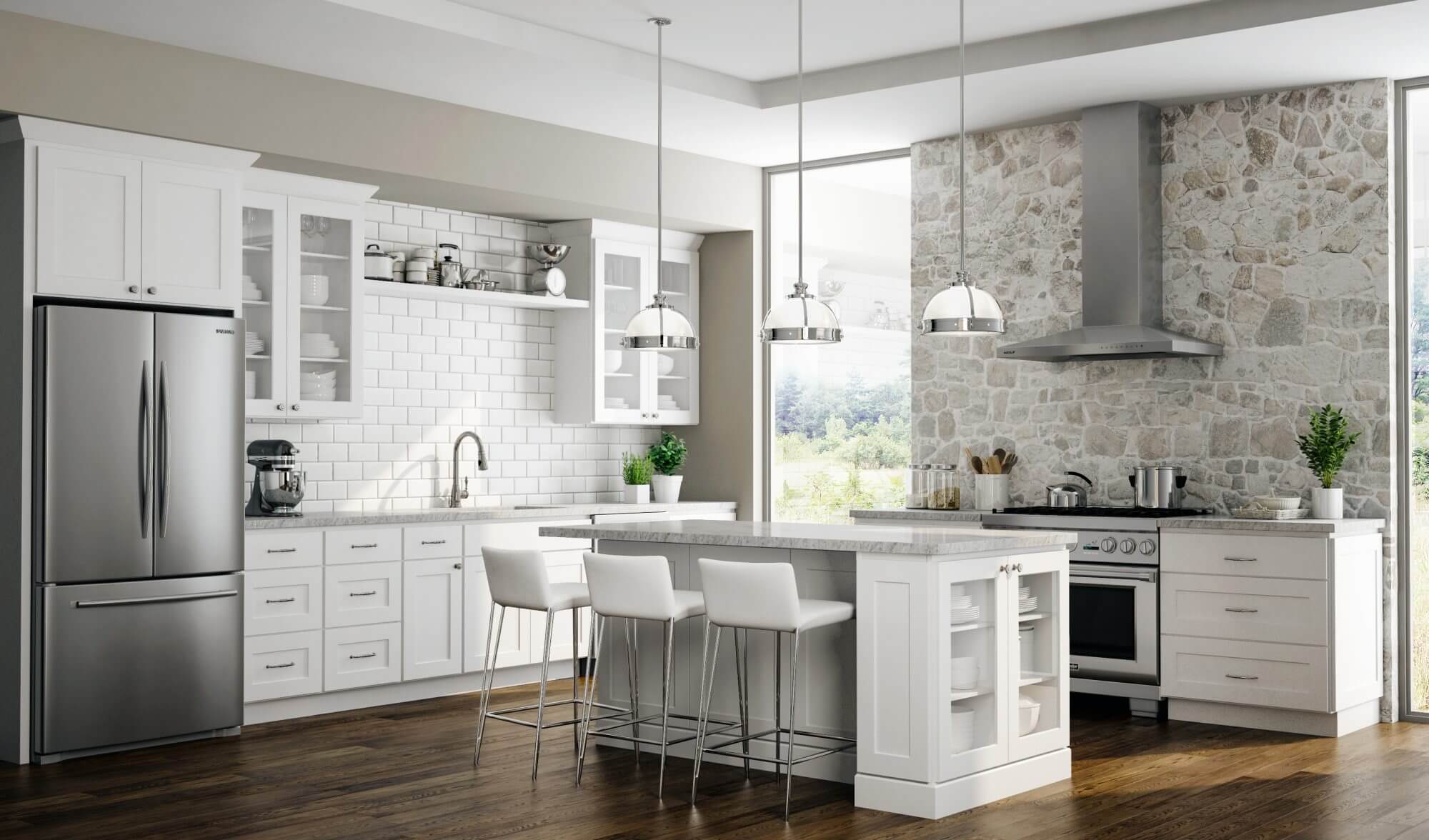 See the Outcome
Your personal designer will send out your 3D design within 48 hours.
You can suggest any changes.
Once design is approved, we will move on to the next step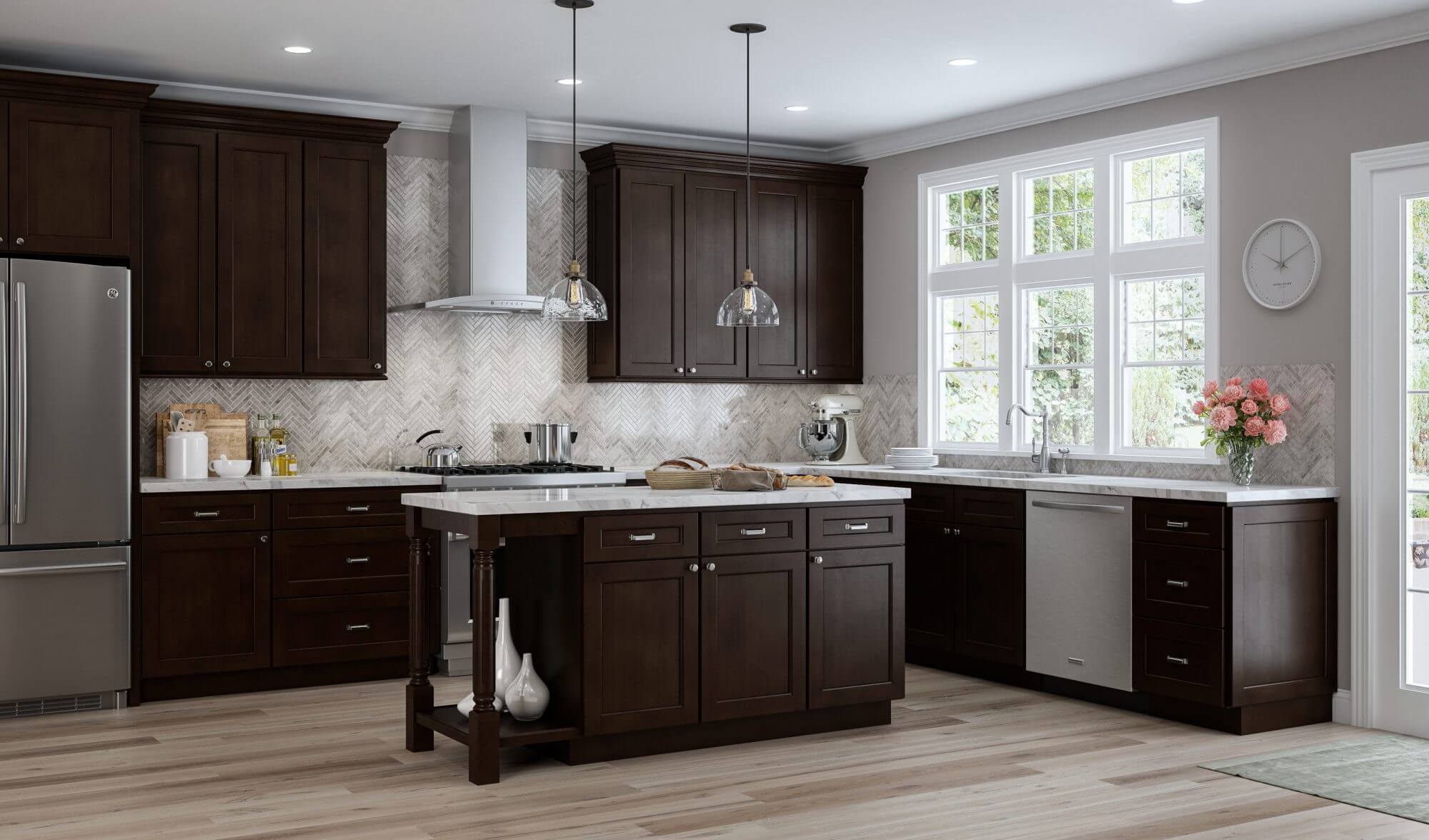 Bring it to Life
Checkout effortlessly and wait for it at your house!
Relax and enjoy your brand new kitchen.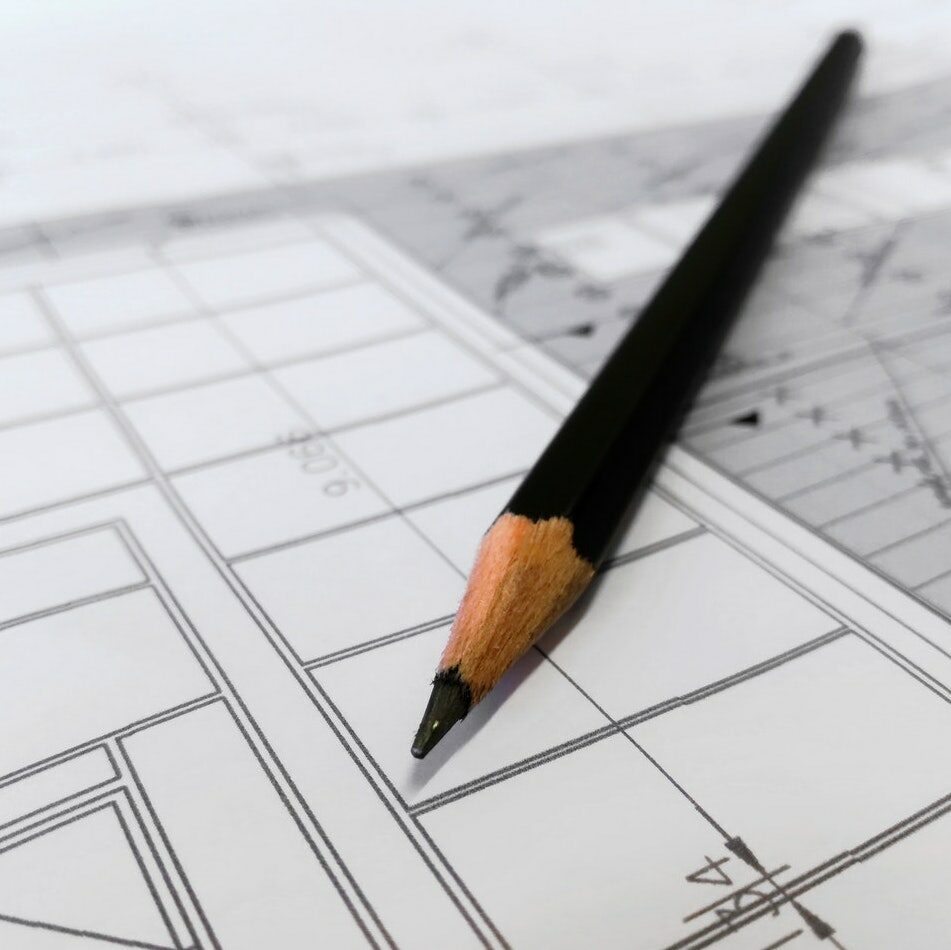 Customization Plan
Personalized just for your space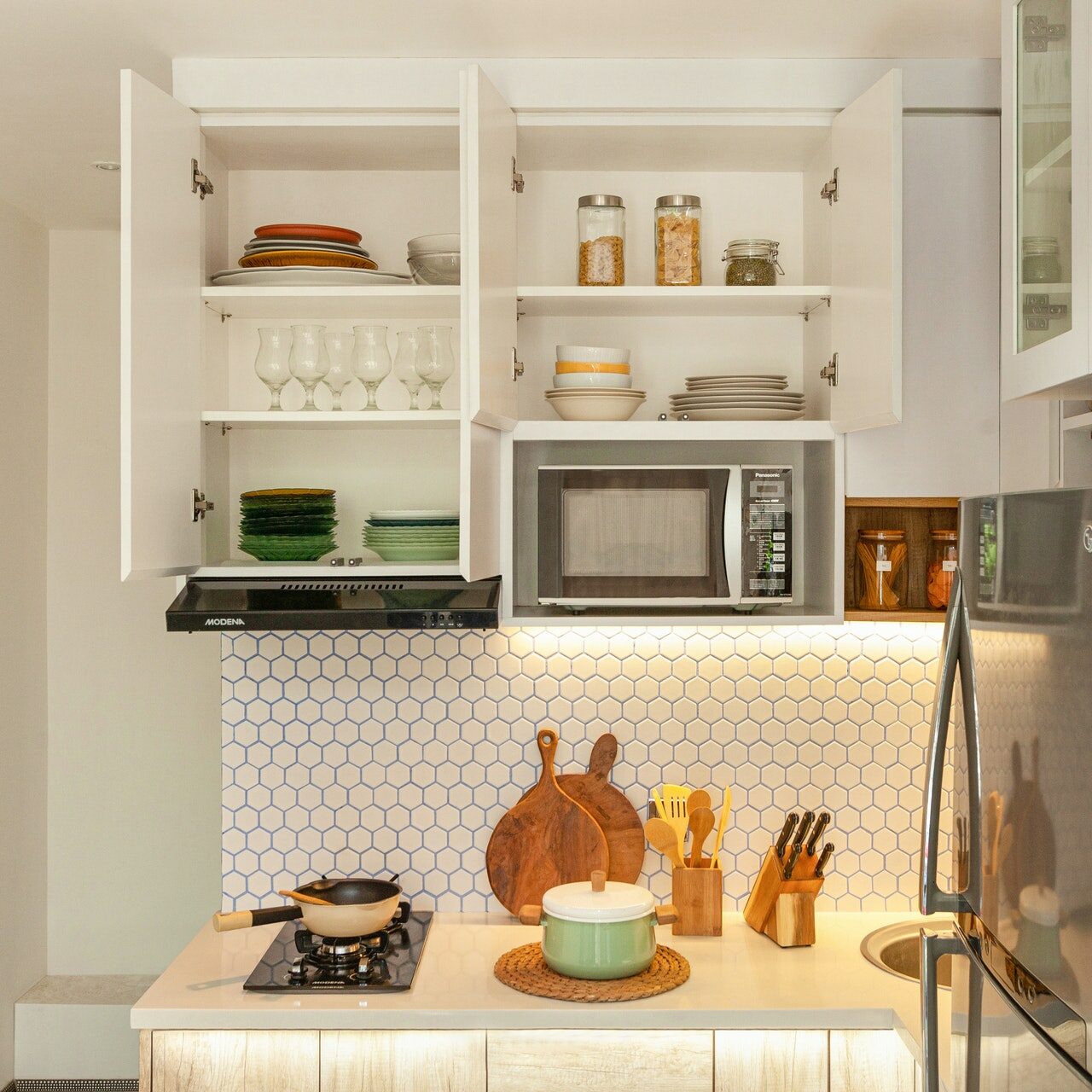 Perspectives of your design
Personalized just for your space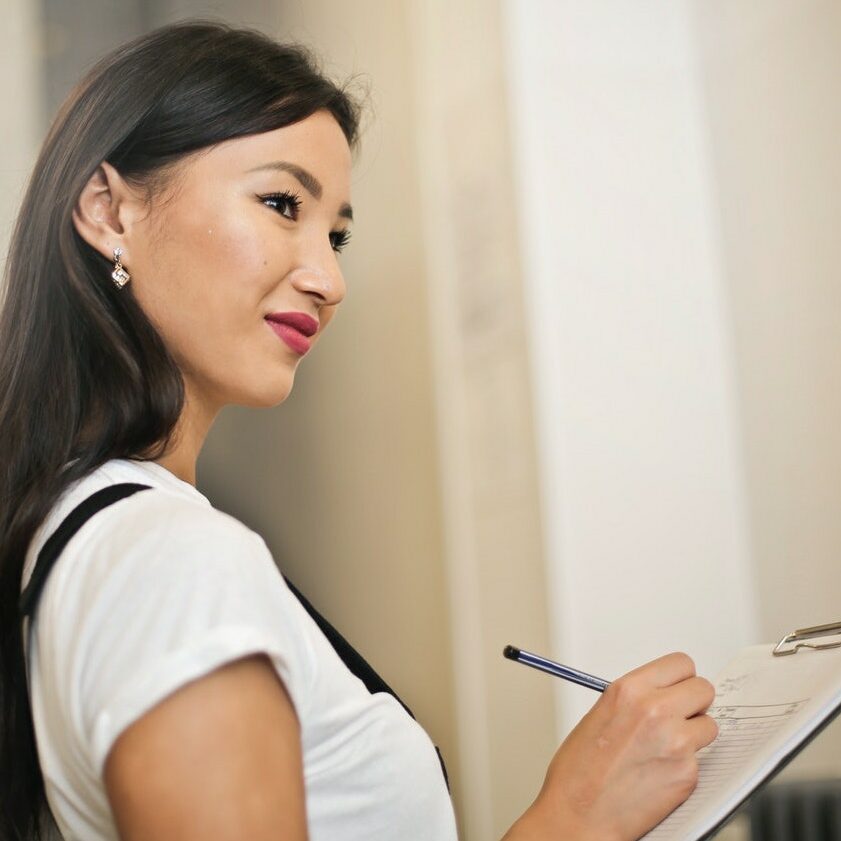 Itemized part list
Personalized just for your space
AE - Rosemont, IL
"I really appreciate your time and effort, you were extremely responsive and I will tell all my friends and family about your on-line offering."
GP - New York
"I was very happy with my cabinets. I took a big chance having never ordered anything online before. There were no problems and the sales person was very helpful. Everyone loves my new cabinets and I tell them about you."
EH - Lexington, KY
"Thanks again! These look great! our kitties were grateful to have another cat lover in the house ????"